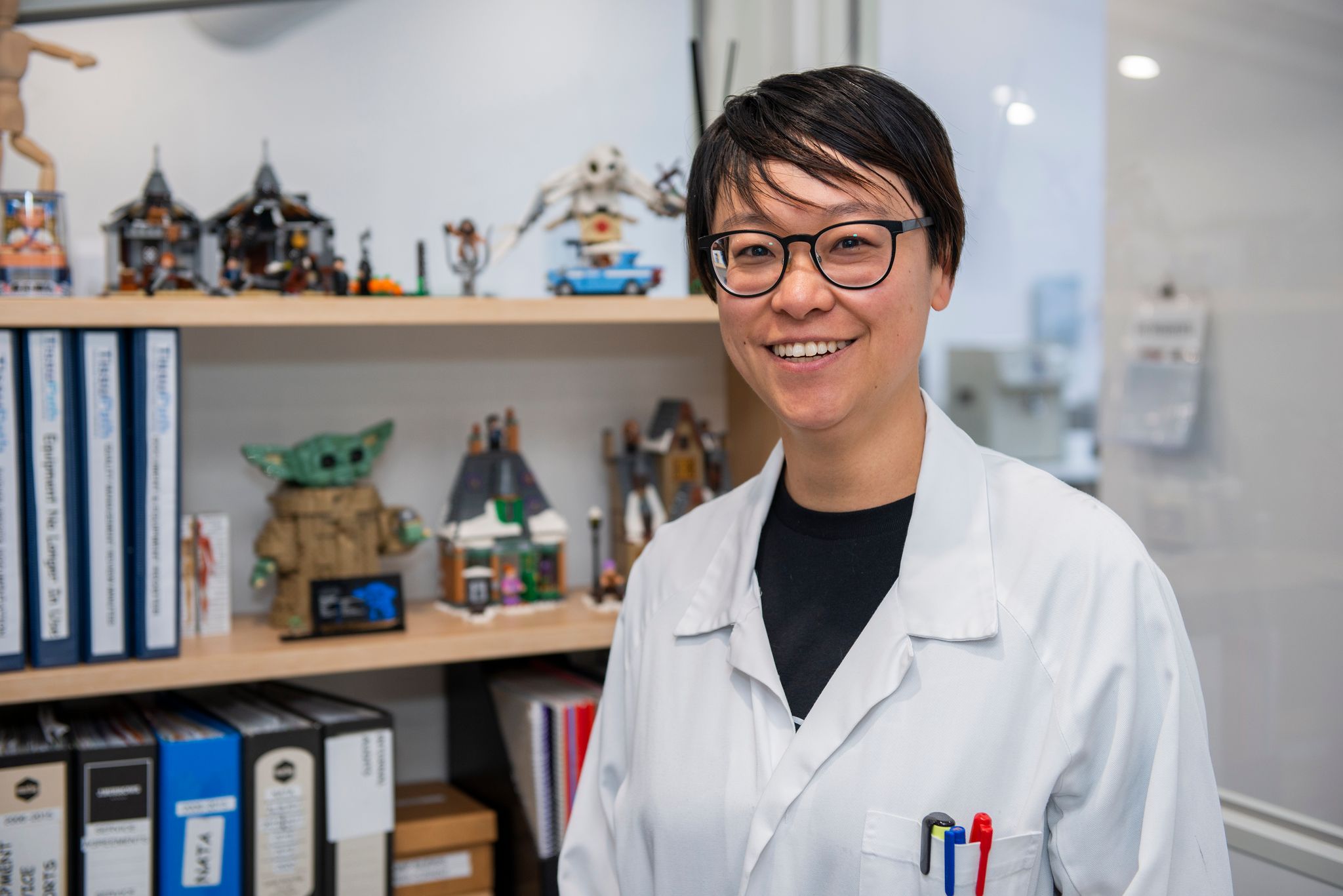 TissuPath Pathology has an individual based approach that supports all employees in pursuit of their scientific training and career journey.
The development program is catered according to employee's performance and preference.
Our Scientific team welcome all who are eager to learn the fundamental elements of an Anatomical Pathology laboratory.
Our dynamic and collaborative work culture supports and encourages a team who thoroughly enjoy what they do and deliver the highest standards in diagnostic pathology and patient care. For further information or enquiries regarding the laboratory, please see our career development page or call Stephanie on (03) 9543 6111.
Stephanie Liong
Laboratory & Quality Manager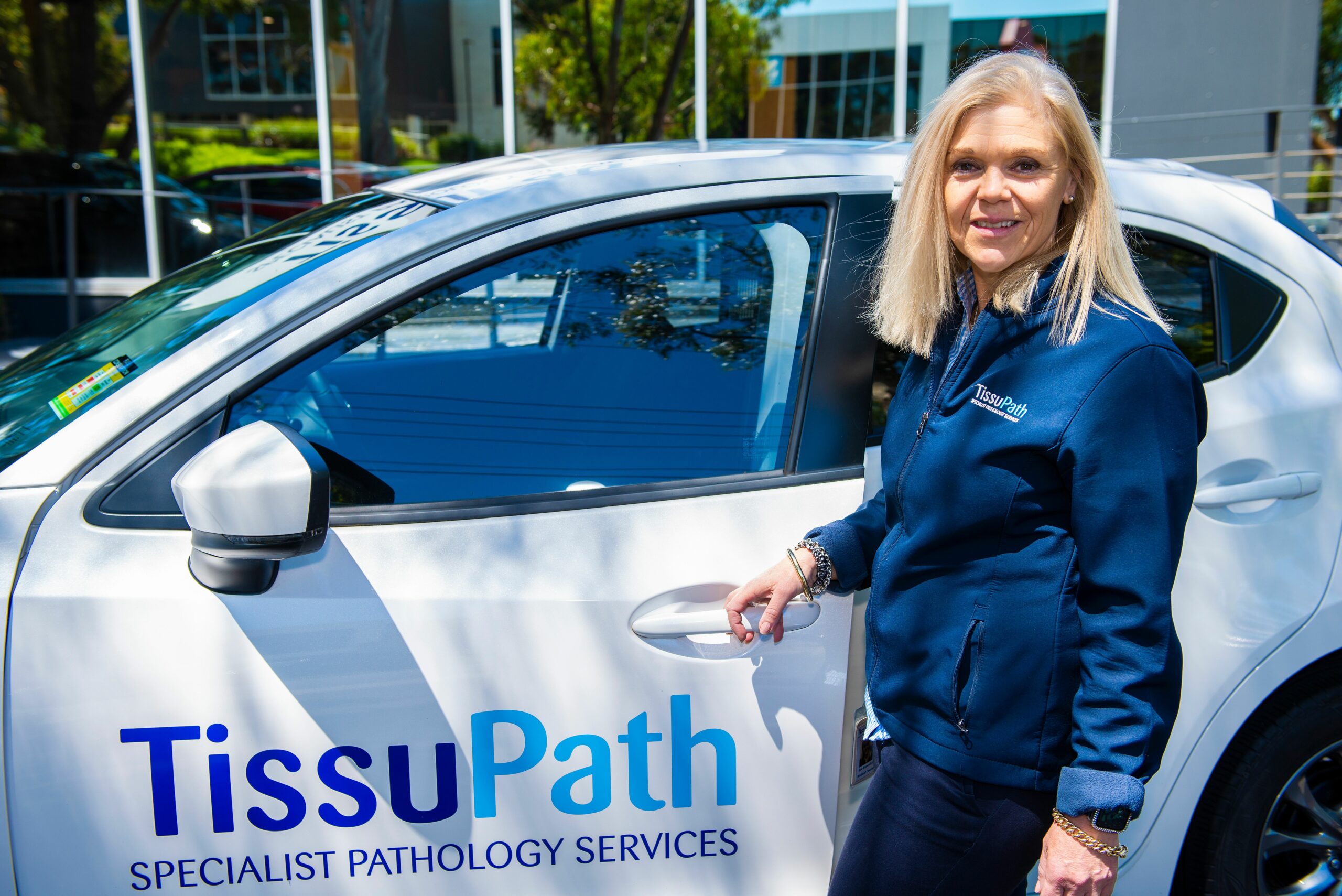 Our couriers pride themselves on their reliability and personal service. They perform a vital role providing safe and timely transport of specimens, including an urgent specimen collection service. To request a courier or for specific enquiries regarding our courier service please call our administrative team on (03) 9543 6111.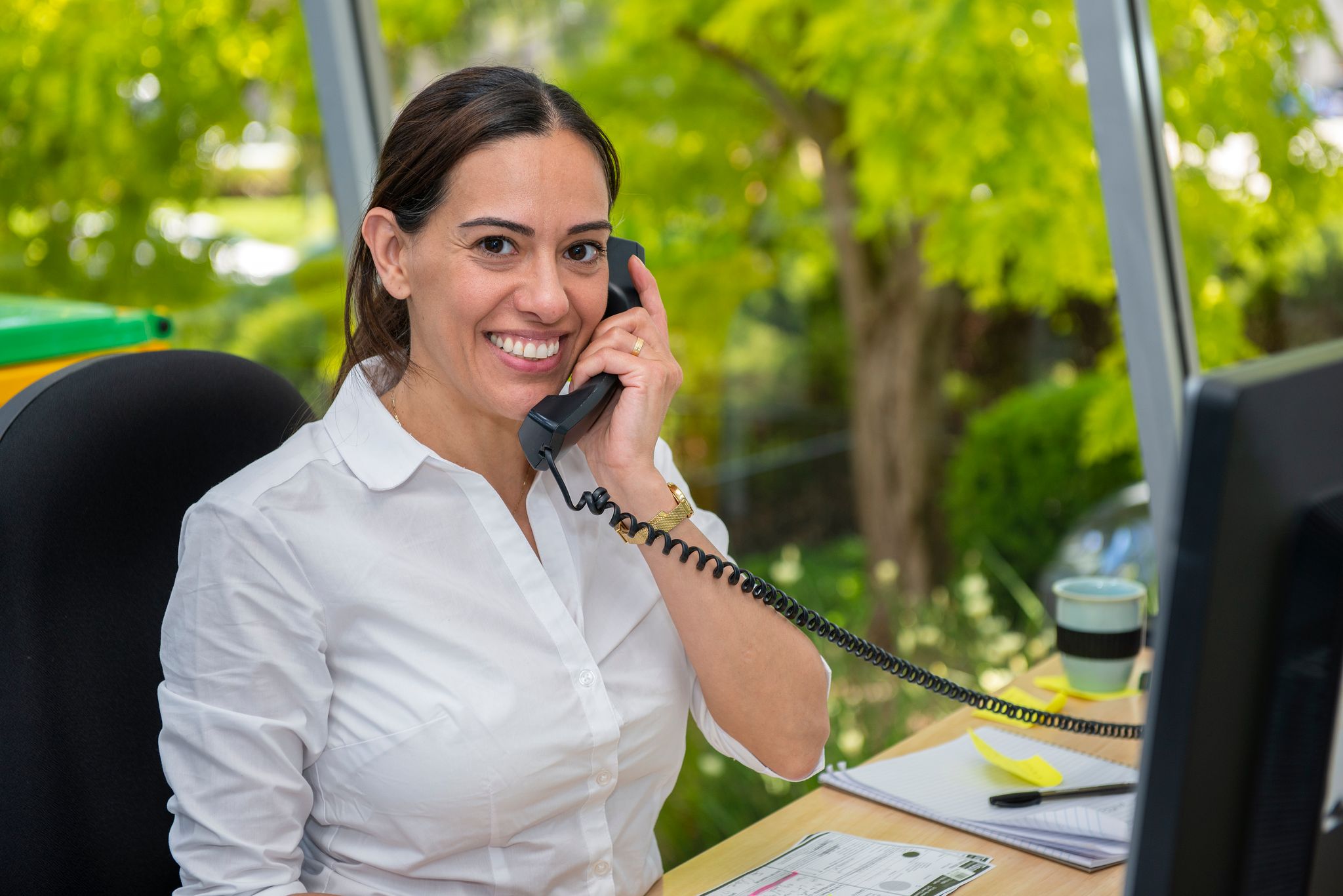 Our administration team, headed by Sally Whitney, is ready to assist with all general enquires and requests. Her warm and helpful staff also have a thorough understanding of our billing procedure and are able to manage any account enquires from you, your practice staff or your patients. Please don't hesitate to contact them on (03) 9543 6111.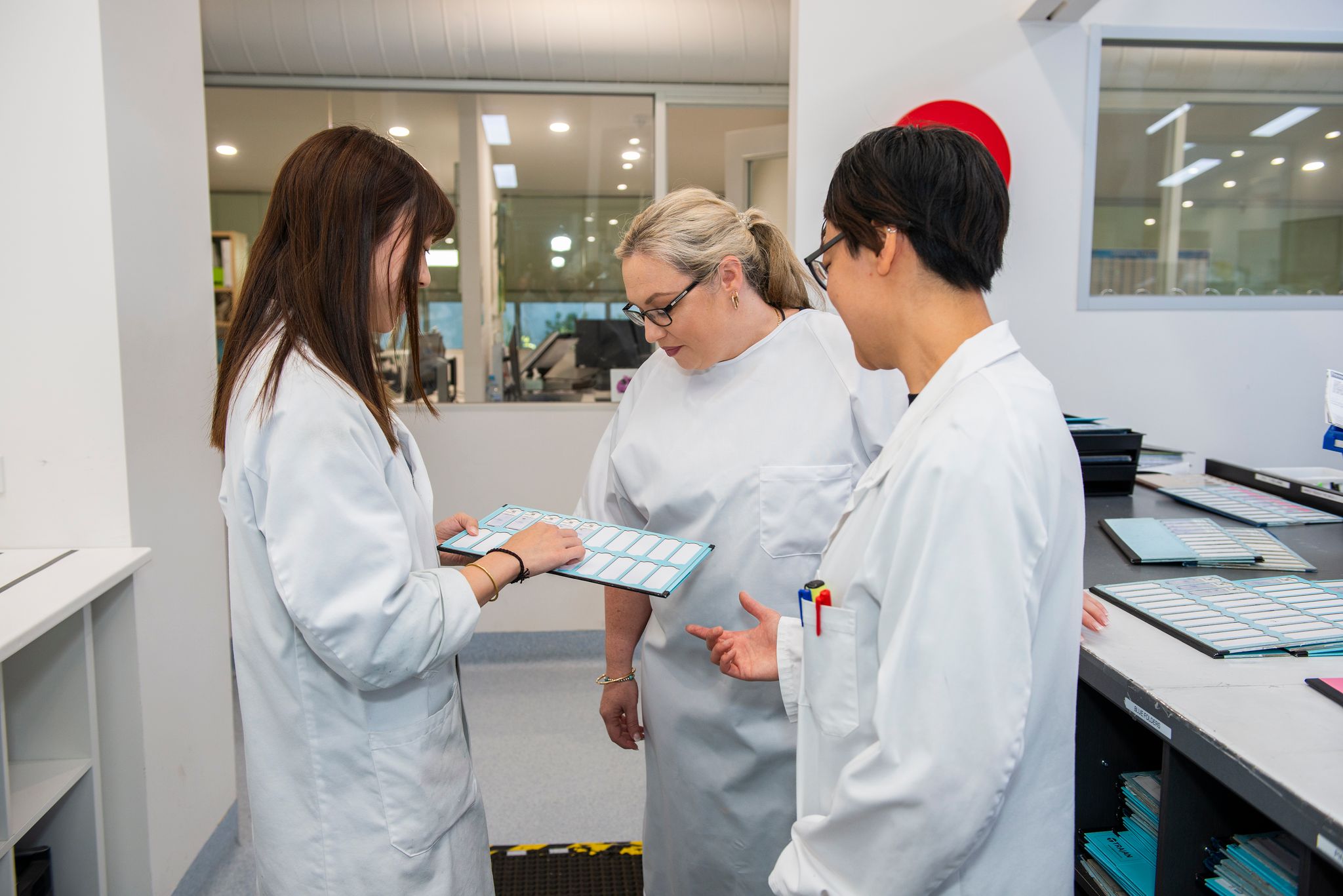 Georgina Negro, our Practice Manager, continuously ensures that our doctors and patients receive the highest standard in diagnostic quality, accuracy, reliability, consistency, and timely best practice medical services. TissuPath's success is built on the foundation that we are reputable for our doctors and patients who consistently get the personalized attention and support they deserve. Under Georgina's leadership, the internal culture and values are fostered building on our foundation which she believes is in the strength of our people. Georgina is available for any enquiries about our services and any business opportunities that we can offer you on (03) 9543 6111.
Georgina Negro
Practice Manager