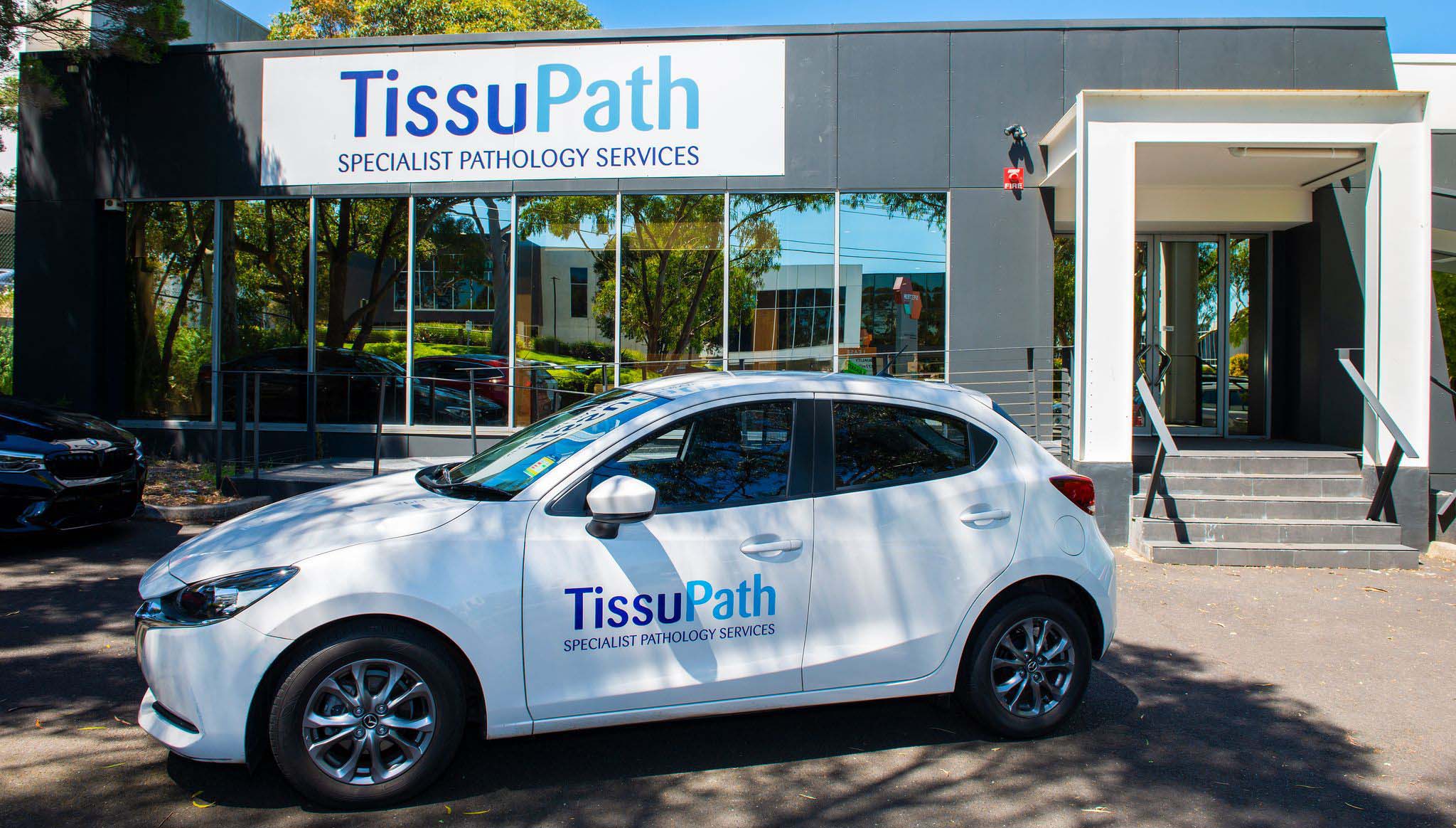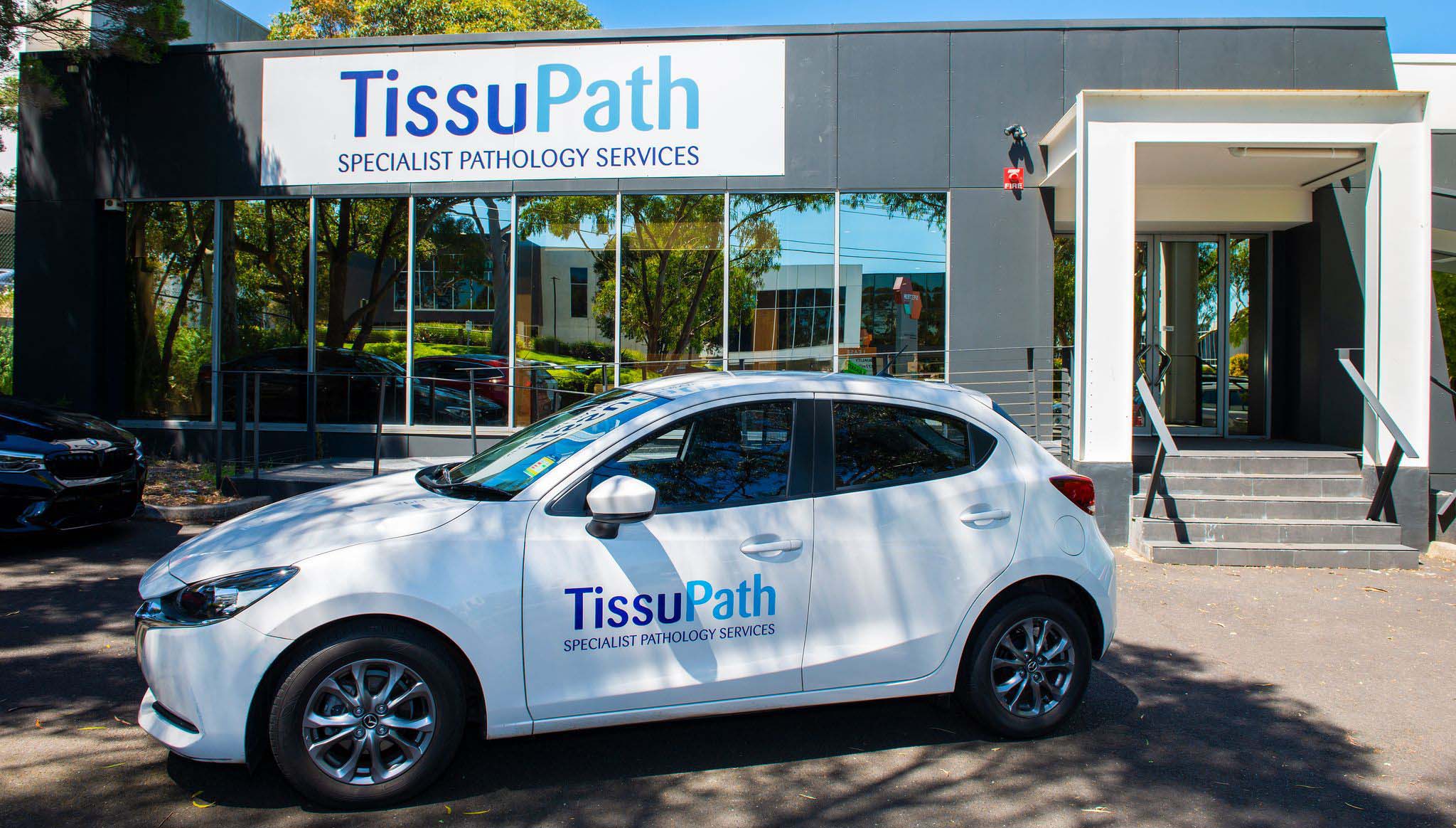 Specialised Medicine is Personalised Medicine
TissuPath's ongoing commitment to research
TissuPath is Melbourne and Victoria's premier specialist pathology practice. Established in 2004 and independently owned and operated
See publications >
Want to know more about Pathology?
Most people associate pathology with one thing ... blood tests ... but did you know that pathology services are involved
Learn more >
TissuPath is Melbourne and Victoria's premier specialist pathology practice. Established in 2004 and independently owned and operated by the reporting pathologists, we are very proud of the quality, reliable, personalised and friendly service we provide to our requesting doctors and their patients.
– We recommend the use of MFA Authentication. Read more