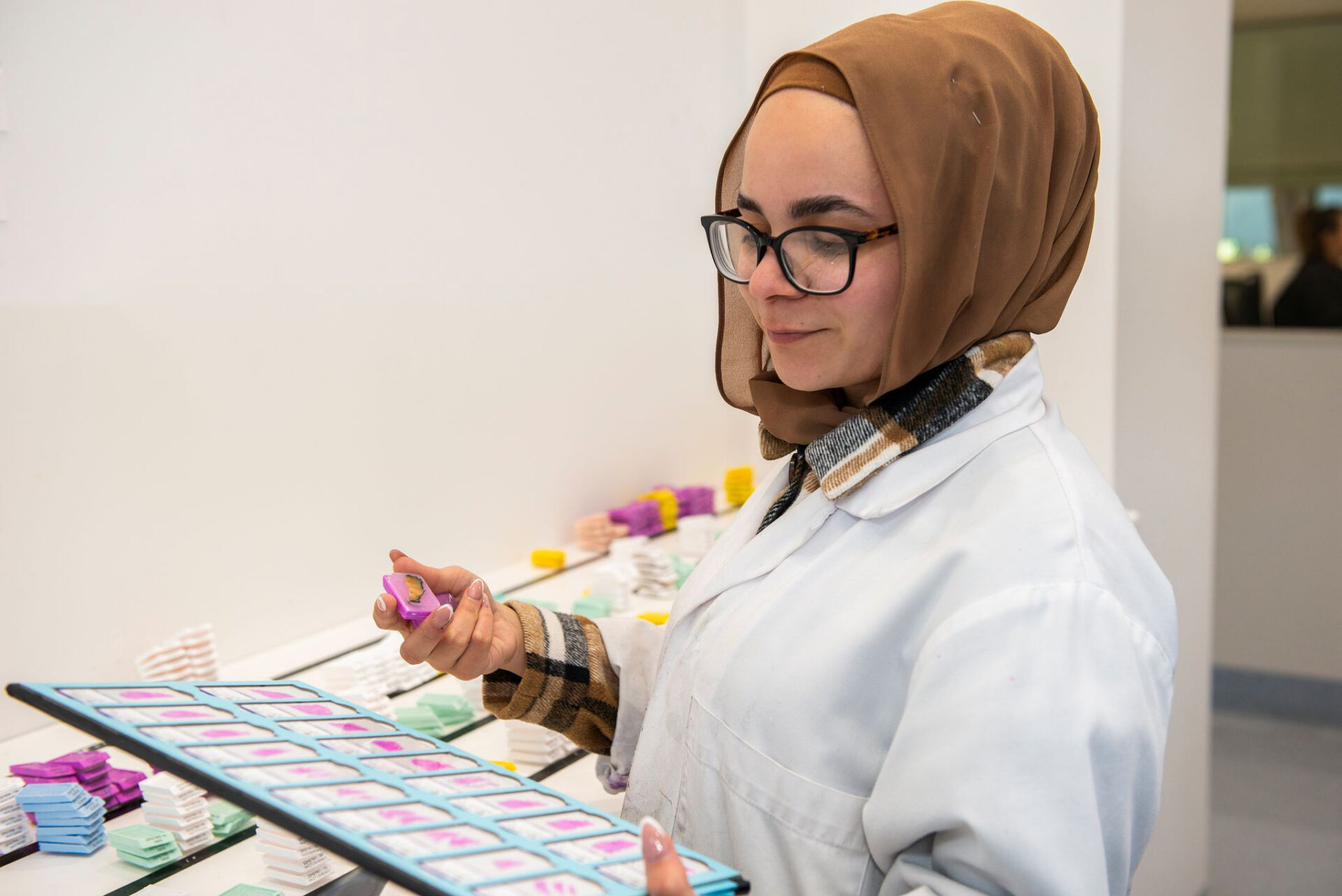 Clinical Trial and Research Requests
To our Valued Research Clients,
Price Increase Notice: TissuPath Clinical Trials and Research Items Effective November 1, 2022
Due to the increase in consumable costs, TissuPath are announcing a price increase on all Clinical Trial and Research Items.
Effective November 1st, 2022, the following increases will go into effect. Please see increases below on the following page.
All current in-house requests already paid and processed will be protected at their current pricing.
If there are any questions or require further clarification, please do not hesitate to contact TissuPath Laboratory representatives.
We thank you for your continued Support of TissuPath Research services.
Sincerely,
TissuPath Pathology Services
32 Ricketts Road Mount Waverley VIC 3149
E: reception@tissupath.com.au
W: www.tissupath.com.au
T: 9543-6111
Clinical Trial, Research and Molecular Fee Schedule